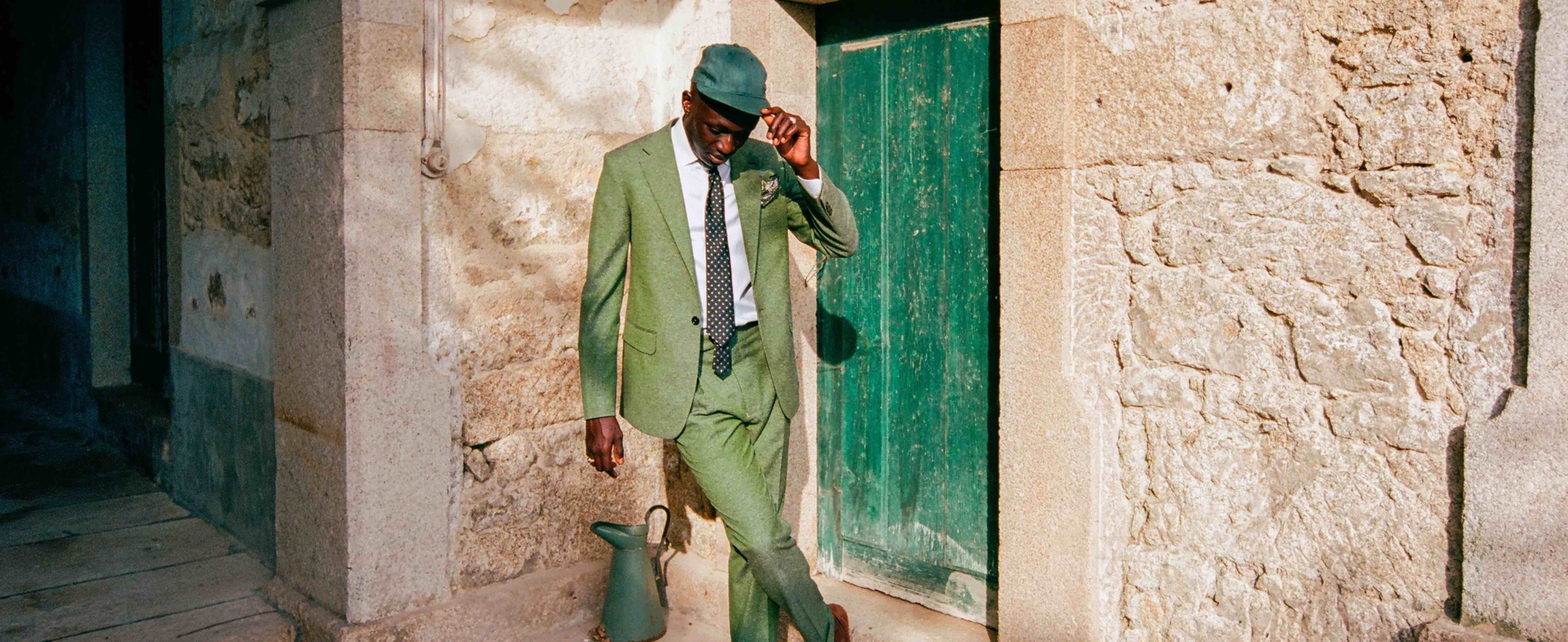 The world is a colourful one, and every morning we show gratitude and bask in its spectrum. We wanted this to be reflected in our fabrics and suits. Golds, red, blues, green and more. We had an itch and and we scratched it good.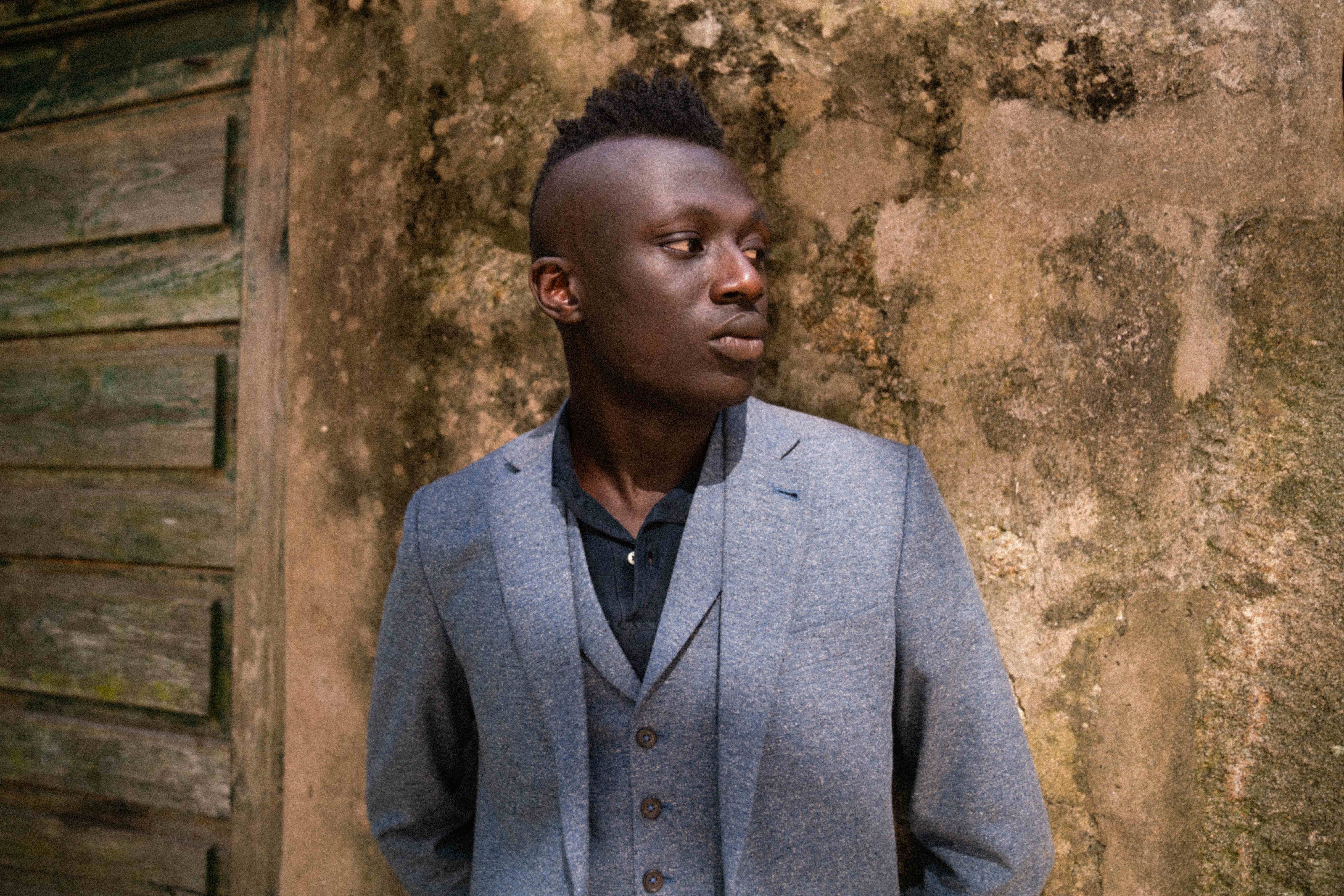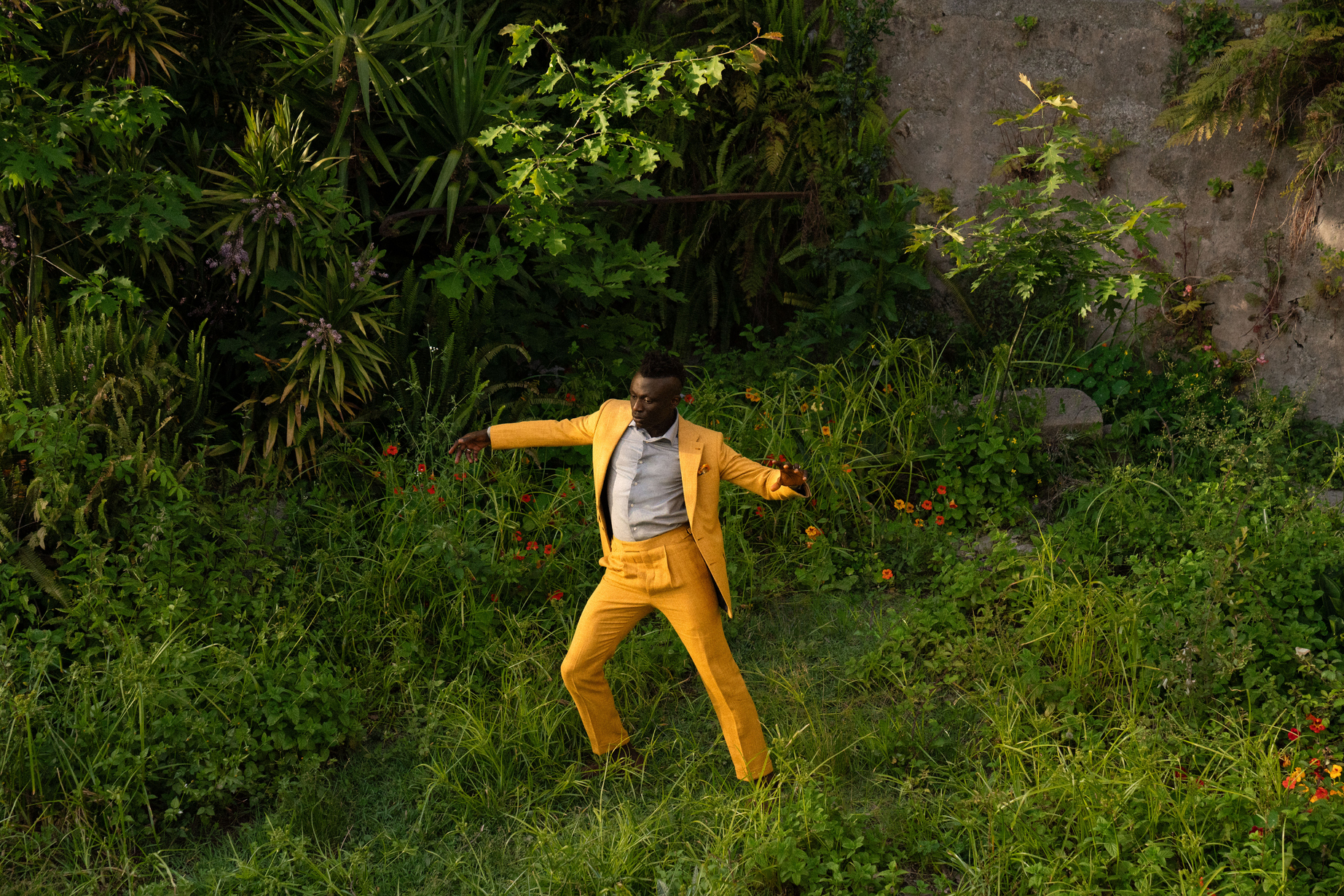 Vibrant, breathable and elegant, the suits are far from regular. So, for the shoot we went to a beautiful old winery outside Porto, and reformed the A-Team that is movement master Yagamoto and photographer Maria Lax.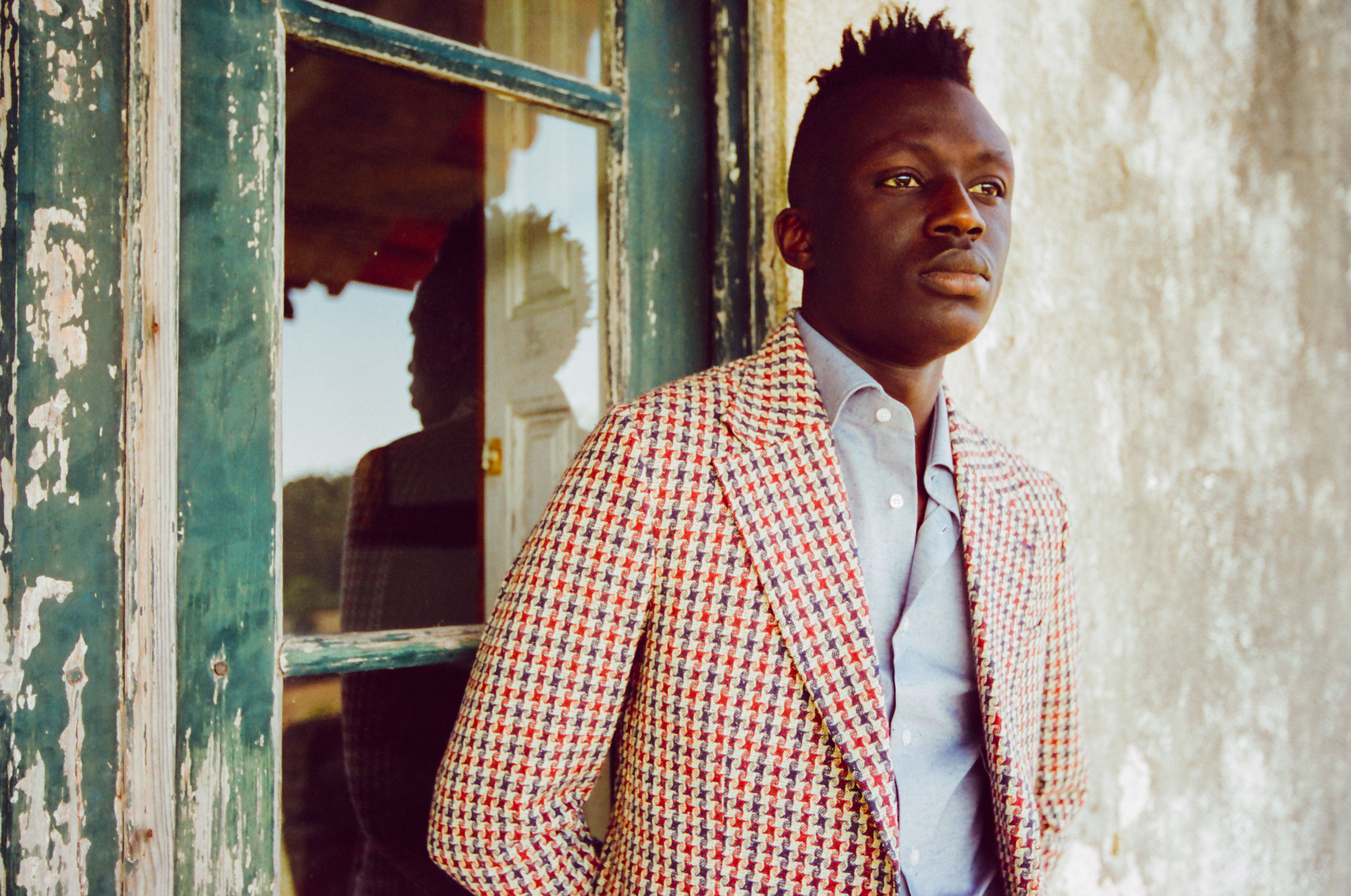 The lushness of the vegetation in and around the beautiful old building was an ideal backdrop for the lively coloured suits. With the building itself providing a deep old time elegance, perfect for the three piece suits and sports coat.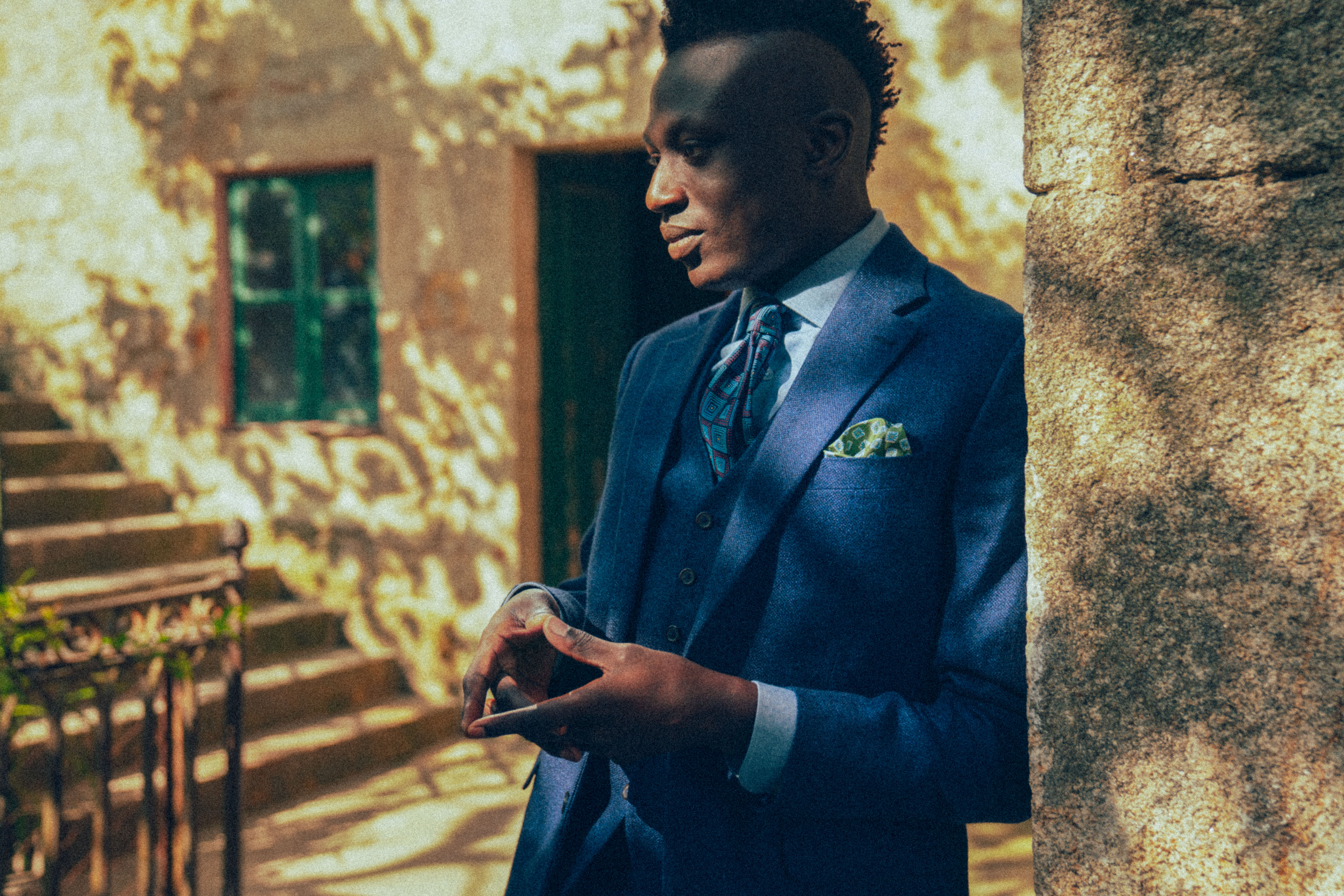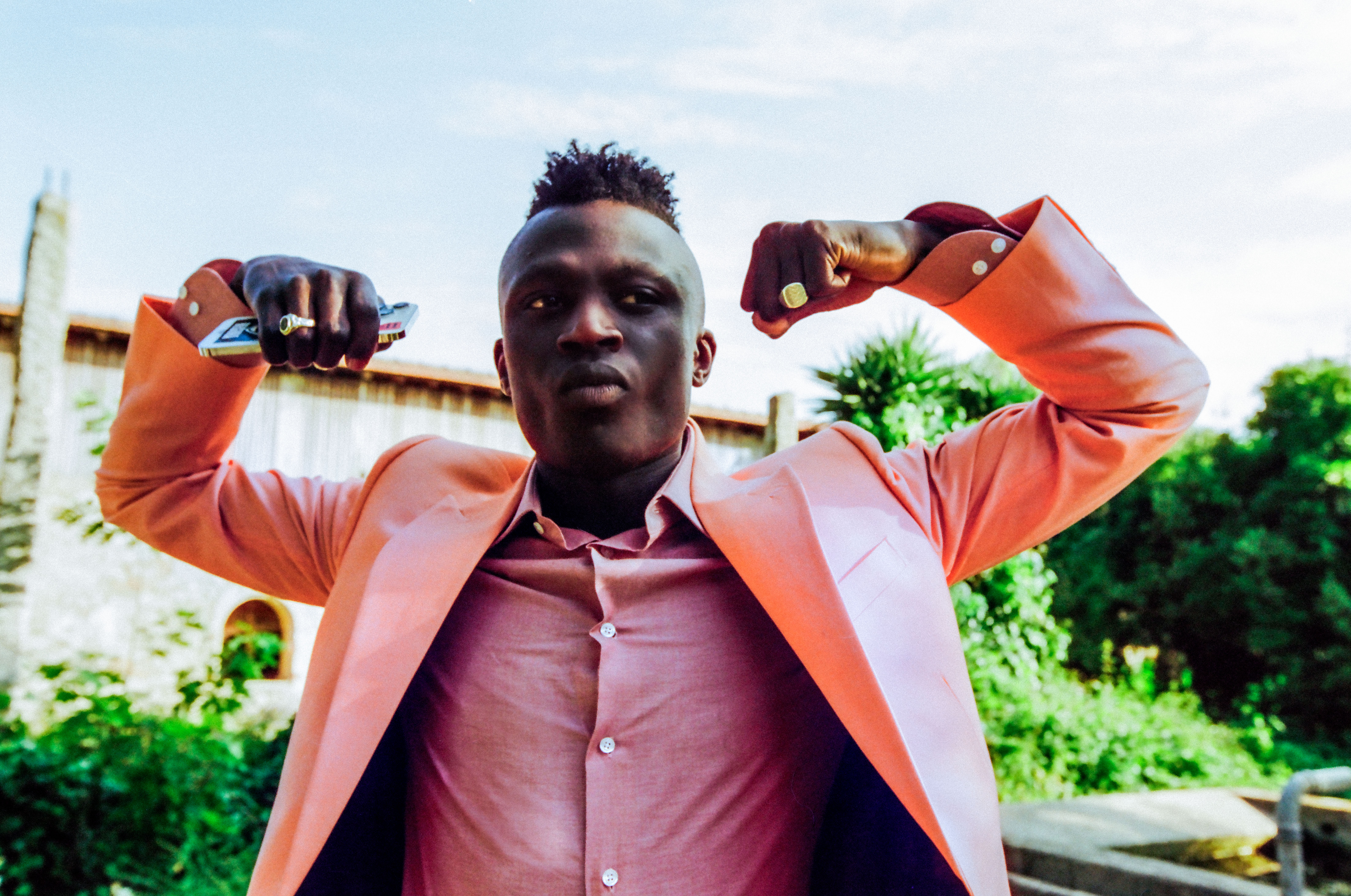 Mills used were Marling & Evans, Harrisons, Magee, Hield Brothers, Brisbane Moss and Dormeuil.